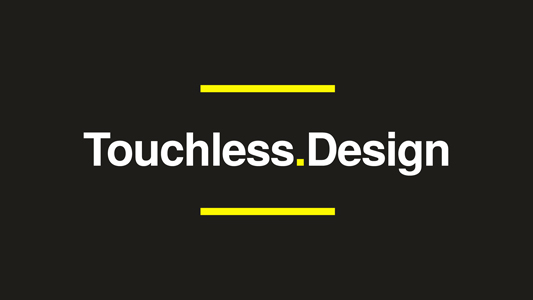 While Open Exhibits officially wrapped up its work two years ago, we'd like to point you to a new open-source initiative, Touchless Design. This new initiative focuses on zero-touch technology and how it can be used in public spaces such as museums, you can check out the press release, released last week.
For this unique project, we are collaborating with the National Gallery of Art with whom we will be conducting testing and building a proof-of-concept kiosk that will be installed early this Fall. In addition, we've been fortunate enough to have received funding from Intel as part of their Pandemic Response Technology Initiative.
In the coming weeks, we will be testing our early prototypes, publishing our findings, and continuing to refine and develop the hardware and software. Along with the National Gallery of Art, we are working with other institutions on new proof-of-concept exhibits. You can follow our development or join us, just visit the Touchless Design website (https://touchless.design) or follow Ideum on its social media channels.

by Jim Spadaccini

on July 20, 2020