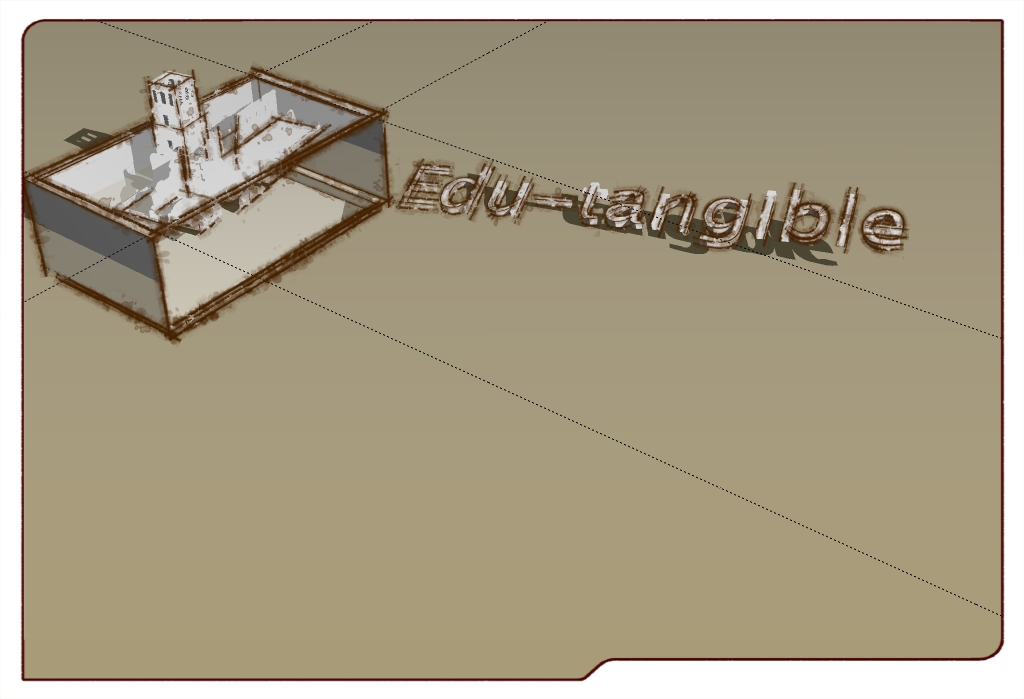 EduTangible is the name of my project for multitouch prototypes for the Panama Viejo Museum and Monumental Complex in Panama City, Panama.
The project consists in the development of hardware and software for two multitouch prototypes, and cooperative learning experiences and evaluation sessions with school children (ages 9 to 11). The project is an initial phase of the design of the full exhibition at a new museum at the site, the planned Museo de la Casa Colonial.
The National Secretariat for Science and Technology (SENACYT) is providing the funding for the project.
by Ana Laws

on September 1, 2010