(Cross-posted from the Ideum blog.) The Association of Science-Technology Centers (ASTC) will be hosting its annual conference October 13-16 in Columbus, Ohio.  Ideum and Open Exhibits will be sharing a booth (#709) and showing off multitouch and arduino-based hardware and software.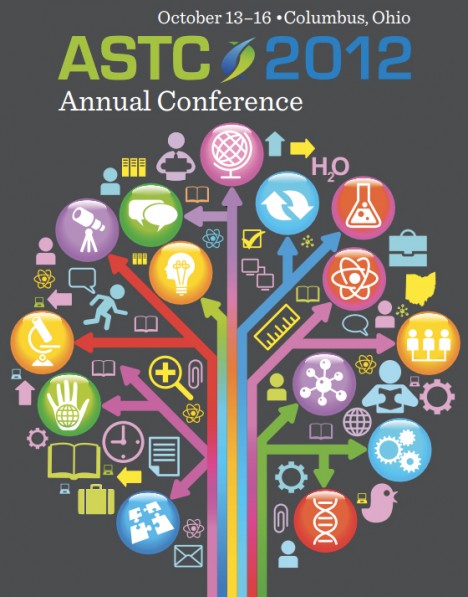 In our booth you can check out the new Platform multitouch table running a variety of Open Exhibits software modules. The Platform is a completely integrated touch table with a 55″ LCD. It supports up to 40 touch points and is 2″ thin. It is the thinnest commercially available multitouch table in the world. With the release of Open Exhibits 2.5 this fall, we will have a lot of new multitouch software to show at ASTC.
We are also planning on demoing our arduino module for Adobe ActionScript and Open Exhibits. This free software module makes it easy to incorporate sensors, lights, buttons, dials, and other peripherals into computer-based exhibits.
We hope see you at ASTC in October! We will also be at the Interactive Tabletops and Surfaces conference, ITS 2012, in Boston in November. We will post more information about that conference very soon.
(The original post: Ideum and Open Exhibits at ASTC 2012 can be found on Ideum blog.)
by Shelley Mannion

on August 17, 2012